Whether or not I'm
online
right now doesn't matter ...
Hi all. I'm French. I use to play WoW on Server:Sargeras Europe, as

Gimlivier (Dwarf priest), and Kirochin, a Troll mage
My English is far from perfect so if you notice errors in my posts please correct them (if you mind).
My favorite races are Pandaren, Dwarves, Trolls and Humans.
I'm often followed by my beloved minipets.
I've read the whole War of the Ancients trilogy, the first manga of the Sunwell one, Lord of the Clans, Rise of the Horde, and The Last Guardian.
I'm an active member of the FLT, as Veher18 is.
This user has a strong interest in articles on

lore

.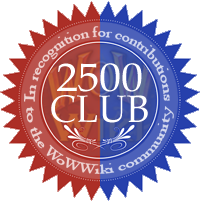 This user is a venerable member of
the
2500 club
!



Mιλας τα Eλληνικα;

Make sure you see my movie at [1] or [2] !!!


Unlike CoolKiller, I'm not cool, I'm no killer, and I don't know anything about Warcraft. :/ I wish I did.

I'd like to play the WoW RPG once, and see how a game master would embody Eonar.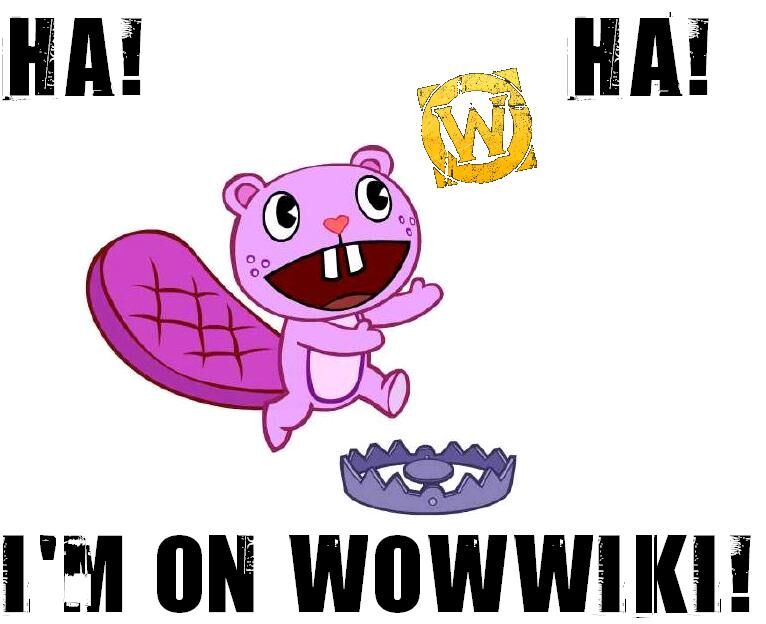 I fail at life and consider logging out. Hope there's another game to play.



Rx1 Kx2
This user can spell

arakkoa

.
This user's character has cleared

Karazhan

.
STUPID
This user has prejudices about the

Horde

and is very

stupid

.
This user's character plots to bring about the downfall of

Warchief Thrall

.
This user's character has ventured through the

Dark Portal

!
This user wondered wherever

Deathwing

had gone... and now we know!