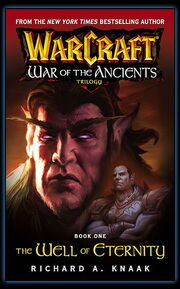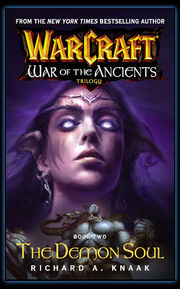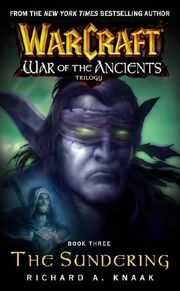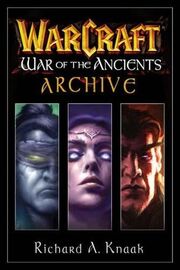 The War of the Ancients Trilogy is a trio of books written by author Richard A. Knaak. It details the events of the War of the Ancients (novel account). However, both accounts in the story are slightly different from the previous telling of the war, as is documented in War of the Ancients (WC3 account) and War of the Ancients (WoW account).
Books
Characters
Main characters
Supporting characters
Other
Old Gods
Minor characters
Note: These characters were only mentioned or had little to no role during the story.
Warcraft books
Book type
Novel books