For the outdoor subzone and history of the zone of the same name, see Zul'Gurub (lore). For the old raid instance, see Zul'Gurub (raid).
The troll city of Zul'Gurub re-opened in Patch 4.1 as 5-man, level 85, heroic mode instance.
Bosses
Full boss strategies do not belong in this section or its subsections. Only key abilities or adds should be listed.
Sub-boss
Gallery
Quests
Videos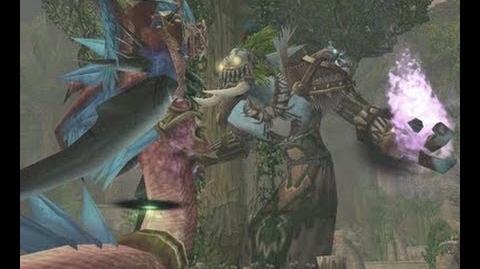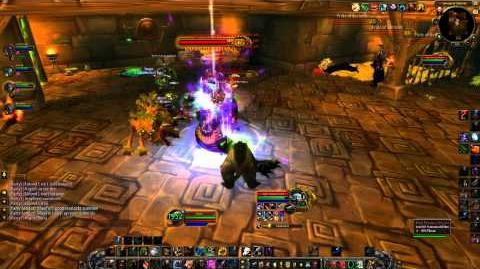 See also
External links
Subzone
Info
Guides
Old forum discussion