For the outdoor subzone and history of the zone of the same name, see Zul'Gurub (lore). For the old raid instance, see Zul'Gurub (raid).
The troll city of Zul'Gurub re-opened in Patch 4.1 as 5-man, level 85, heroic mode instance.
Bosses
Full boss strategies do not belong in this section or its subsections. Only key abilities or adds should be listed.
Sub-boss
Gallery
Quests
Videos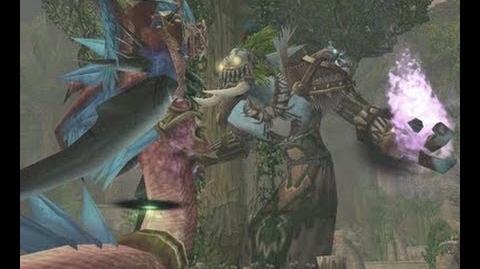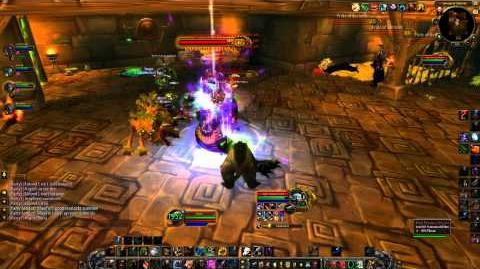 See also
External links
Subzone
Info

WoW Insider
Does the Rise of the Zandalari dungeon tier serve a purpose?
by Matthew Rossi Aug 22nd 2011 at 1:00PM
Guides
Icy Veins
Zul'Gurub Guide (Cataclysm, patch 4.1)

Wowhead News
In-depth Boss Strategies for Zul'Aman and Zul'Gurub
by Ashelia 4/27/2011 9:18 AM

WoW Insider
Patch 4.1: Guide to the new Zul'Gurub
by Allison Robert Apr 26th 2011 at 2:00PM
Old forum discussion

Official General Discussion forum (US)
Stop complaining about ZA and ZG
#6 Zarhym 3/1/11 9:34 PM

Official Public Test Realm forum (EU)
[Feedback] Zul'Gurub

Official General Discussion forum (US)
How much do you want to bet that ZG and ZA
#8 by Zarhym 3/12/11 3:13 AM
Community content is available under
CC-BY-SA
unless otherwise noted.